In the Palestinian territories, the Blue Deal partnership is working to improve water quality and water management. The partners are building on previously initiated knowledge exchange on water management reform in the West Bank.
Activities mainly focus on improving operational water management in two municipalities. Amongst other things, the partnership is working on funding proposals for Dutch and international innovation funds and the creation of small-scale pilot projects relating to wastewater treatment. The Palestinian partners acquired three wastewater installations for the West Bank.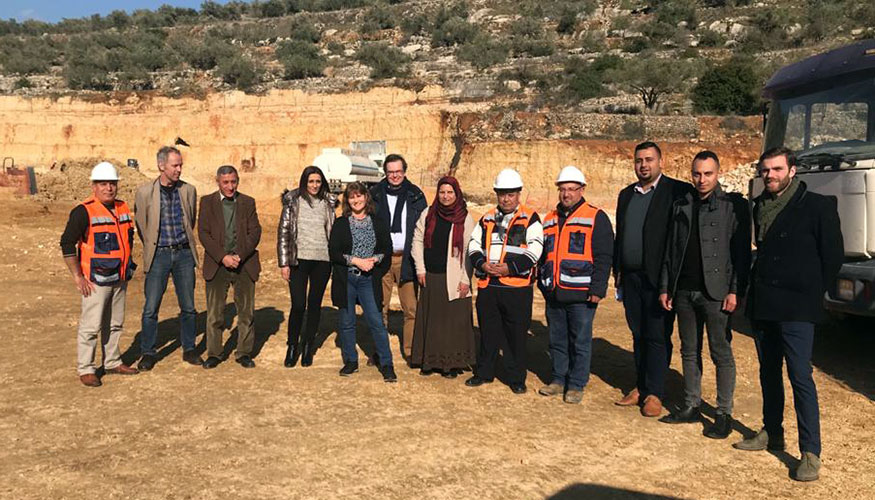 Sustainable financing
In addition, Dutch Water Authorities is supporting the implementation of sustainable financing for water management. A local expert from the Young Expert Programme (YEP) has been appointed project leader.
The increase in trust, commitment and collaboration between the partners has led to various requests for support and information from the Palestinian Water Authority and other bodies in the Palestinian territories, for example to set up systems to monitor COVID-19 levels in wastewater.