Dutch Water Authorities is the international organisation of the regional water authorities in the Netherlands and their association, the 'Unie van Waterschappen'. Its goal is to use its unique expertise to tackle water issues worldwide.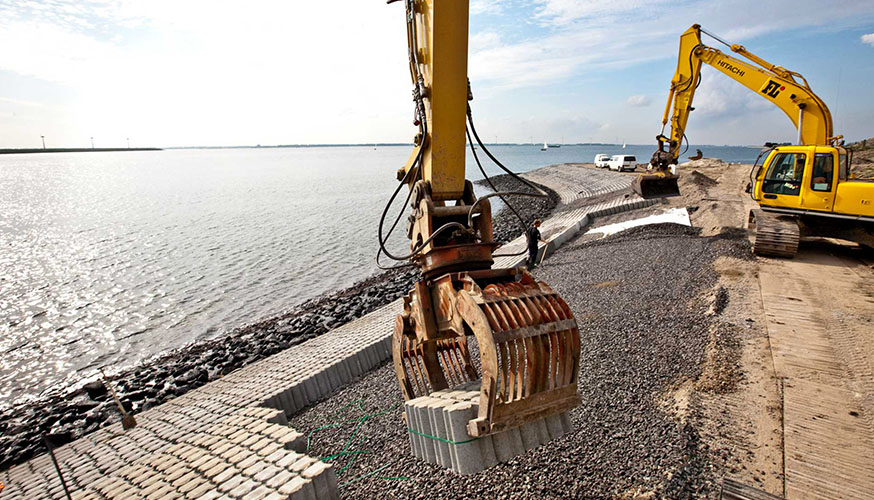 Around 26% of the Netherlands lies below sea level. As much as 55% of the country is vulnerable to flooding. Enormous efforts have to be made to keep this low-lying delta area a safe place to live in, and to ensure that there is sufficient clean water. Because of this, for centuries there have been organisations in the Netherlands exclusively dedicated to water management: the regional water authorities.
Dutch water authorities
The first Dutch regional water authority was set up in the 13th century. Nowadays there are 21 regional water authorities in the Netherlands, jointly employing around 11.000 people. The regional water authorities' work centres on flood protection, water quality management and preventing droughts or water surpluses. For example by managing and maintaining dikes, treating wastewater and regulating water levels.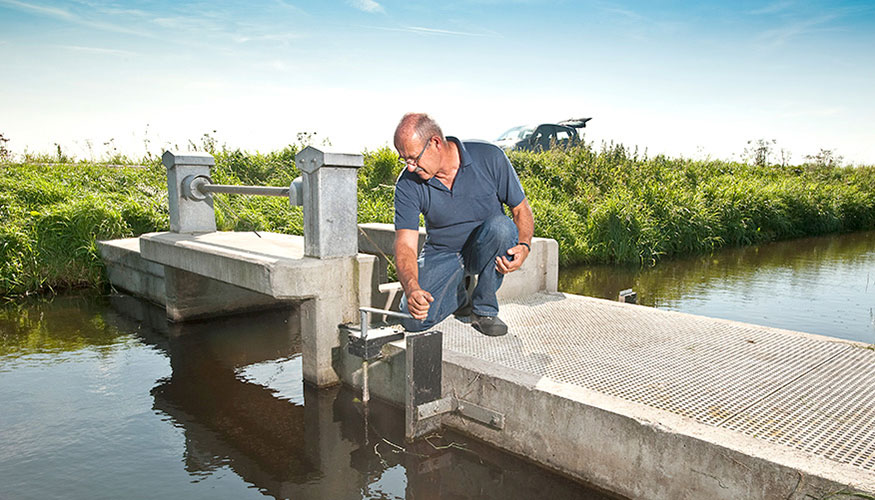 Blue Deal partnerships
In order to exchange knowledge and expertise with other countries, Dutch Water Authorities works together with foreign organisations in long-term partnerships, often over a period of years. To improve the effectiveness of international efforts, Dutch Water Authorities has joined forces with the Dutch Ministry of Foreign Affairs and the Dutch Ministry of Infrastructure and Water Management through a joint international programme: the Blue Deal.
Set up in 2018, the Blue Deal programme will run until 2030. The projects carried out under the Blue Deal umbrella are extremely diverse. They include setting up water management organisations, helping to construct and maintain wastewater treatment plants, creating local water tax systems and developing flood warning systems.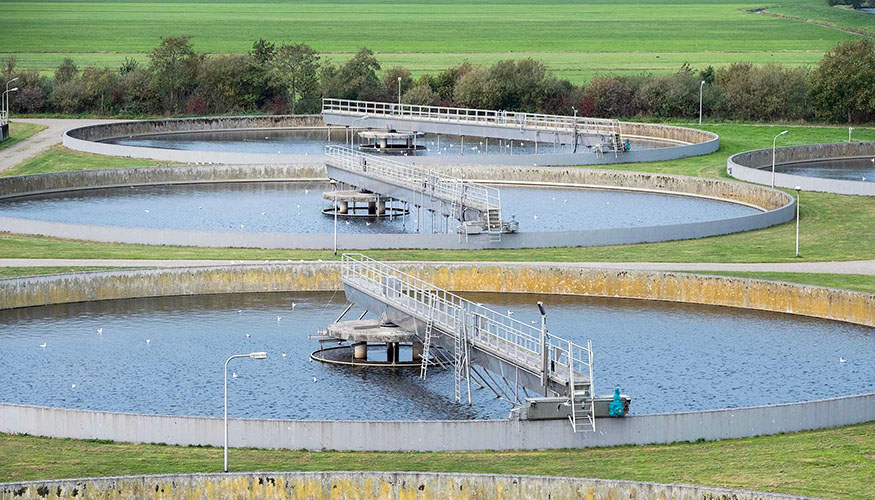 Knowledge exchange
By working with other countries on water issues, valuable expertise is exchanged on regional water management and how to tackle problems caused by climate change. For example on the ways in which different countries deal with drought, a problem that the Netherlands increasingly faces. Or on how foreign partners' experience of extreme rainfall can be applied to Dutch water management. Collaboration with water management organisations in other countries leads to a mutual exchange of valuable new ideas.