In July, Sander Mager, vice president of the Dutch water authority Amstel, Gooi en Vecht, visited the Blue Deal partnership in the Palestinian Territories. There, he had the honour to open a new water laboratory in the city of Kharas.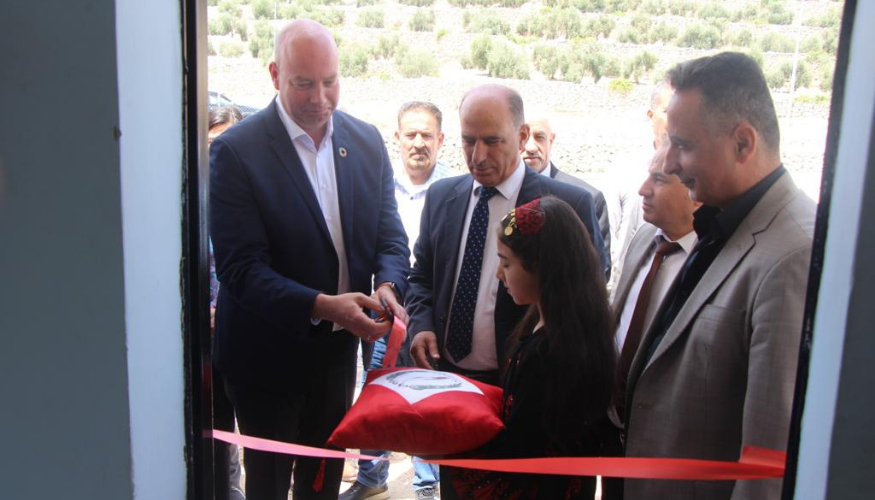 This will be the first lab to test the water quality in North-Hebron. It is a research centre in an area of around a quarter million people. Besides testing the water quality, it monitors the effluent of the local waste water treatment plant in the municipality of Kharas.
The construction was made possible through the cooperation with the municipality of Kharas, the Joint Service Council, and the Palestinian Water Authority.