The Dutch Water Authorities (DWA) are open to learn from other countries and partners and want to ensure that knowledge from abroad is applied in the Netherlands. This is why Blue Deal's water experts will discuss the lessons they have learned from abroad for Dutch water management at the Delta congress (11th November) and Water Innovation festival (2nd December).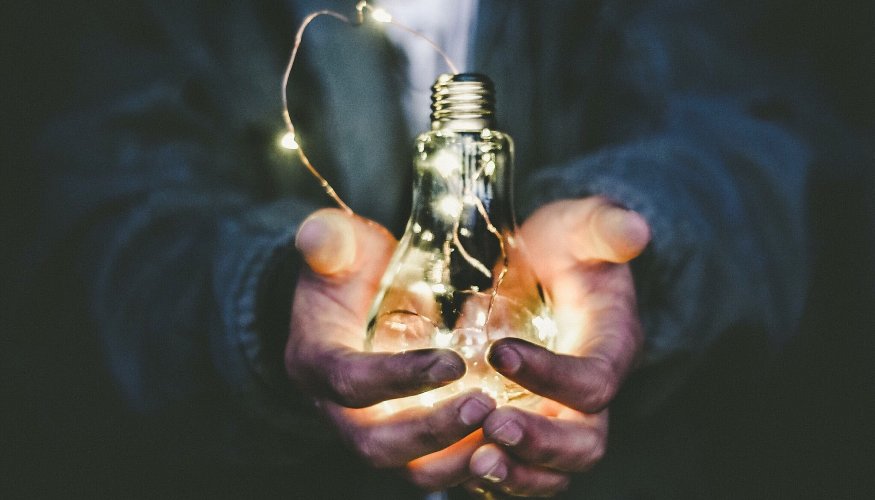 Delta congres on 4th November
Professor Ms Ellen Minkema and the partnerships of South Africa and Colombia are represented at the Delta congress. The professor tells us more about her research into learning from abroad. You can register for the Delta Congress here.
Water innovation festival on 2nd December
During the Water Innovation Festival on 2nd December the Blue Deal will provide insight into which lessons you learn and how you can apply them. Dutch Water Authorities organises this annual festival together with the Waterschapsbank, Het Waterschapshuis and STOWA in DeFabrique in Utrecht. You can register for the Water Innovation Festival here.