Early August the project leader of the Palestinian territories (Mr Frank Tibben) gave an interview to H2O Water Network about the BluElephant, an innovative and mobile wastewater treatment unit.
The concept fits seamlessly into the Blue Deal and WaterWorX programmes with regard to clean and safe water and protecting people and the environment. The first three units will be placed in the Palestinian Territories in November at locations selected by the Palestinian Water Authority, with the most urgent needs.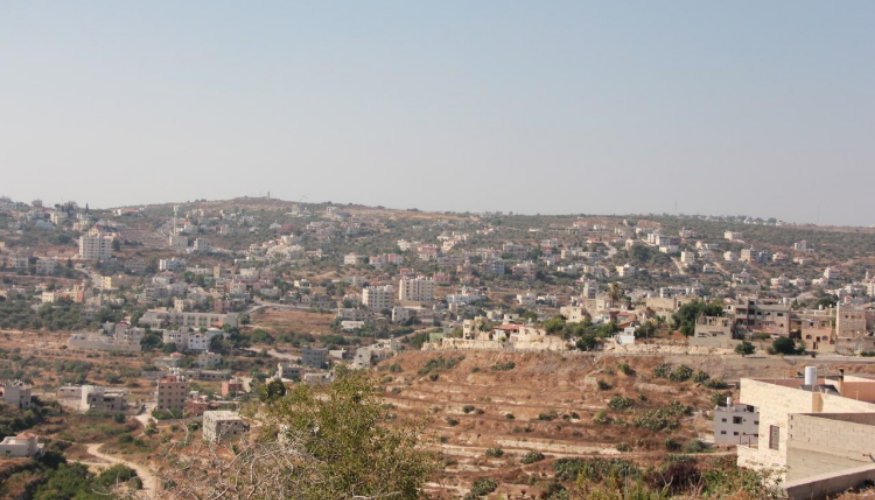 The pilot will be presented during the Amsterdam International Water Week conference in November, with the aim of further scaling up.