In Peru, the Blue Deal partnership is working on clean water, sufficient water and flood protection. Activities are geared to improving water governance with an emphasis on boosting collaboration between the various stakeholders.
Attention is focused on flood prevention, improving the availability and allocation of water, and improving wastewater treatment in Peru.
Technology and management support
The collaboration between Dutch Water Authorities and its Peruvian partners provides two regional Water Resources Committees in the Tumbes and Chira-Piura catchment areas with support in the field of technology and management. Water Resources Committees are regional network organisations within which affiliated organisations carry out water management tasks.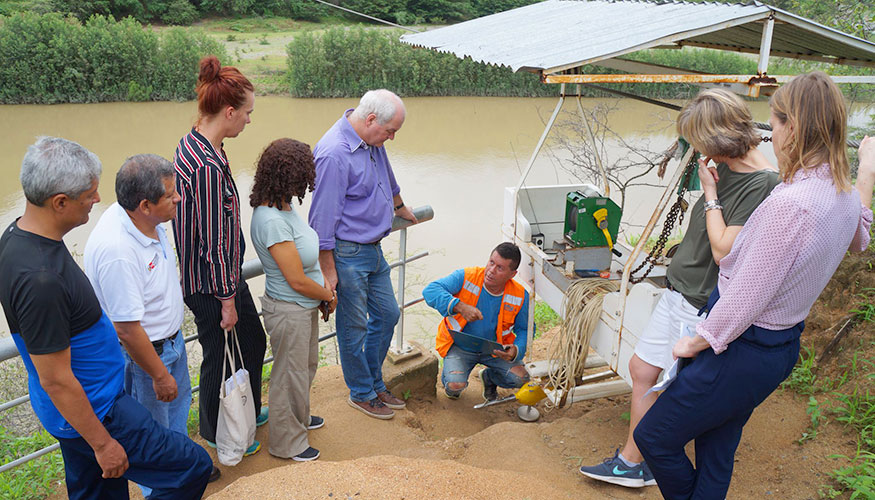 For example, the partnership advises the Water Resources Committees on studies into flood prevention measures. Work is also being done to improve water management plans in both catchment areas. Activities are supervised locally by two experts from the Young Expert Programme (YEP).