The 2021 annual plan of the Blue Deal programme has been approved by the steering committee. The partnerships will continue their work in 2021 to improve water management in 14 countries.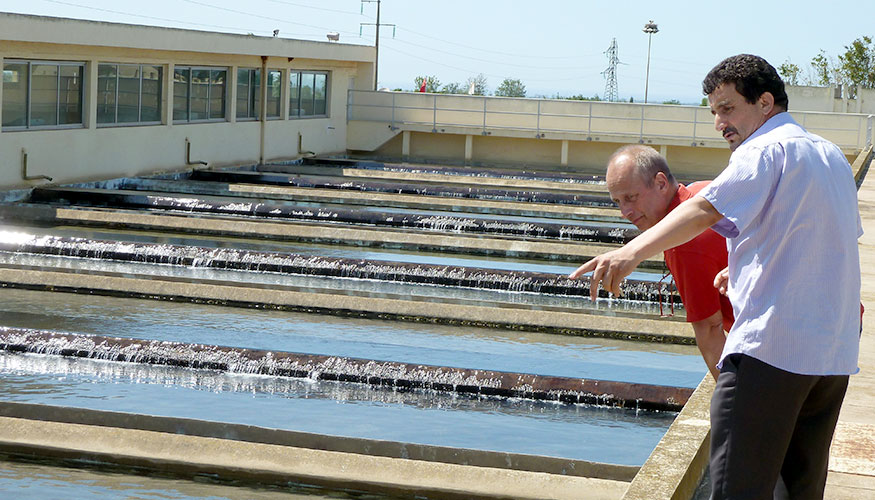 The focus of the Blue Deal Annual plan 2021 is on three crucial elements: sufficient knowledge and skills, a well-functioning organisation and collaboration with key stakeholders.
Online learning
As COVID-19 continues into 2021, the Blue Deal partnerships focus on online learning and training in the first six months. This is not easy in all countries, for example due to slow internet connections or recently initiated partnerships. Therefore, the partnerships also focus on additional local representation. Dutch Water Authorities hopes to physically meet its partners again in the second half of 2021.