Dutch Water Authorities and the Dutch Ministries of Foreign Affairs and of Infrastructure and Water Management seek to help solve global water issues. They aim to achieve this by exchanging water management knowledge with other countries through a joint programme: the Blue Deal.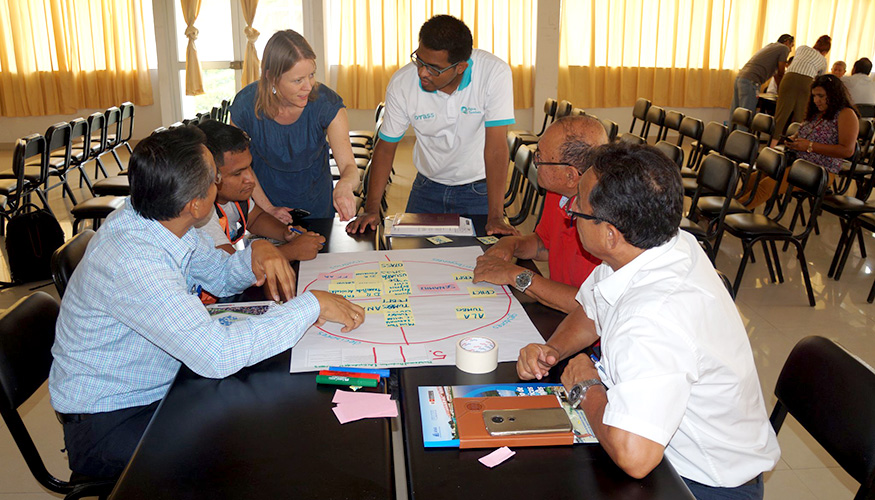 Climate change represents a huge challenge for water managers. Water issues like floods, droughts and a lack of clean water are increasing worldwide. So there's a growing need for knowledge and expertise on water management. The goal of the Blue Deal is to provide 20 million people around the world with access to clean, sufficient and safe water. This goal ties in with the Sustainable Development Goals of the United Nations.
Blue Deal partnerships
In total there are 17 partnerships in 15 countries. The local partners are mostly national and regional authorities responsible for water management. Dutch Water Authorities works with them on three crucial elements of good water management: knowledge and expertise, organisational management, and collaboration with stakeholders.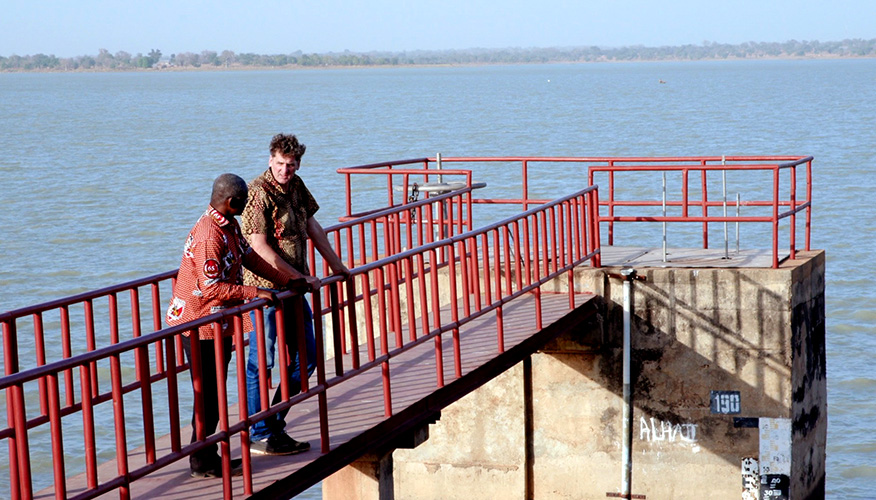 Blue Deal programme
The Blue Deal programme was launched in 2018 and will run until 2030. This long-term approach allows solutions to water issues to be achieved in phases. Every partnership calls for an individual approach. In each case a tailored strategy is set up with the local partners. This helps the partners work together towards concrete results and measure their progress.
Goal
The aim of the programme is not just to provide knowledge. Besides sharing knowledge and expertise, collaboration with foreign partners also generates new ideas and experiences that might be applied to water management in the Netherlands. In addition, the programme seeks to create opportunities for both Dutch and local businesses.